As they say, Malaysia is Truly Asia. This is one country where you can set foot and get to experience the best of what Asia has on offer. A multicultural country, Malaysia gives you a glimpse of the heritage of Chinese, Indians, Sri Lanka and other Asian countries as well. In terms of landscape, this country allures with beaches, hills and even glistening cityscapes like that of Kuala Lumpur. It has its arms open wide to greet travelers from across the world, serving them delicious food, pampering them with a buzzing shopping scenario and traditional spas.
Top Reasons To Visit Malaysia That Will Compel You To Pack Right Away
If you ask us to give reasons to visit Malaysia, we'd suggest you to take a deep breath as the list is going to be lengthy. But, in this post we have managed to keep it short, listing the top ten reasons that are indeed irresistible.
1. This is a tourist destination for every pocket
Image Source
Whether you're on a shoestring budget or are looking for a splurging vacation, Malaysia will please you! You can choose to stay in a welcoming hostel or pick a luxury hotel with all the modern amenities. Most of the sightseeing attractions in this country have reasonable entry charges. You can also save money on commute by opting for frequent public transportation. Or if you want some special treatment, you can always hire a limo for yourself.
2. Malaysia will mesmerize you with its stunning beach getaways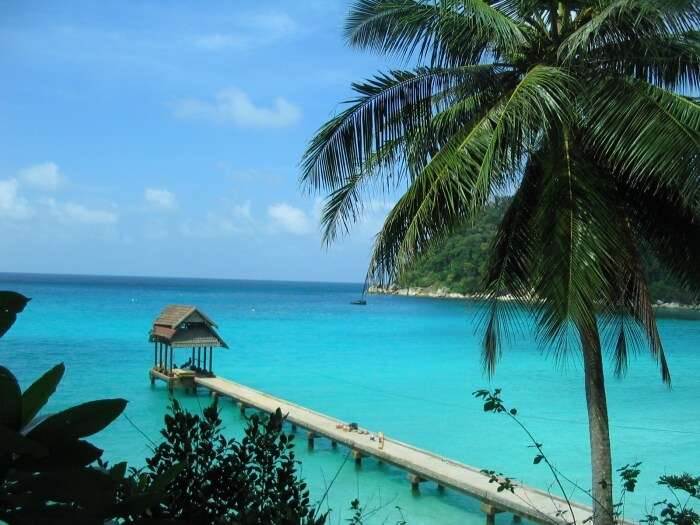 Image Source
Almost everyone wishing to travel to Malaysia knows about the beauty that Langkawi is. But that's not this country's tropical beauty is all about. There are number of archipelagos here in Malaysia, which honestly will put even the Bahamas to shame. You will agree too! Just sneak a peek of Perhentian Island and you'll ride on the same boat.
Best beach and island getaways in Malaysia: Langkawi, Perhentian Island, Tioman Island, Redang Island and Borneo
Must Read: 10 Blissful Beaches In Malaysia
3. The country is bestowed with lush rainforests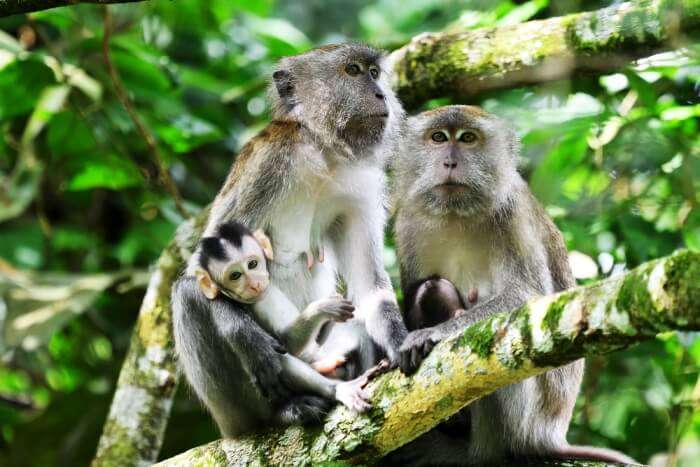 We don't even need another reason once we realize how affluent Malaysia is in terms of nature and wildlife as well. Almost two-third of this country is covered in rainforests, serving as a habitat to twenty percent of world's animal species. Trekkers and wildlife and bird enthusiasts from around the world find themselves being pulled by the beauty and rawness of its nature.
You don't even have to compromise on luxury while exploring these areas as you have many resorts to pick from. But if you'd rather keep it real, just pitch your tent wherever you please, just make sure you know it's safe.
Best places in Malaysia for nature and wildlife: Taman Negara National Park, Kinabalu National Park, and Gunung Mulu National Park
Suggested Read: 14 Top Festivals In Malaysia In 2022 To Witness Its Vibrant Culture & Rich Traditions
4. There are a myriad of adventure activities to try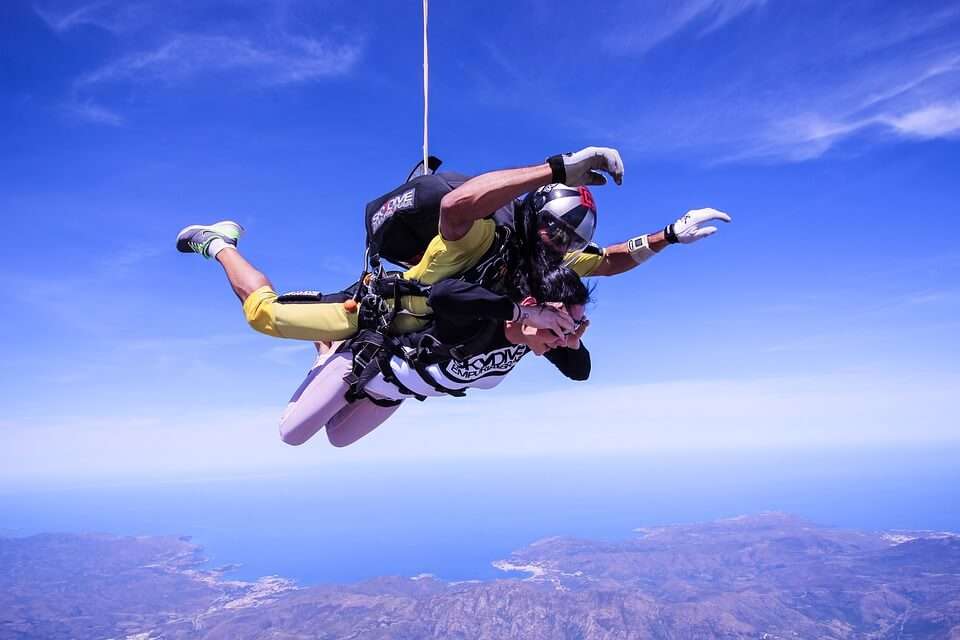 Image Source
This country understands that travel is not limited to sightseeing, so it spoils you with choices of activities. You could be a beginner or an expert, there still be a long list of things to do in Malaysia for you. So scuba dive to witness the enchantment of marine life or jump out of a chopper to skydive; choice is yours.
Top adventure activities in Malaysia: Scuba diving, skydiving, white water rafting, paragliding, parasailing, bungee jumping and jungle trekking
Top places in Malaysia for adventure-seekers: Kuala Lumpur, Langkawi, Selangor, and Kota Kinabalu
Suggested Read: You'd Be Sorry If You Miss These Awesome Malaysia Tourist Attractions
5. It's a melting pot of different cultures with intriguing history and architecture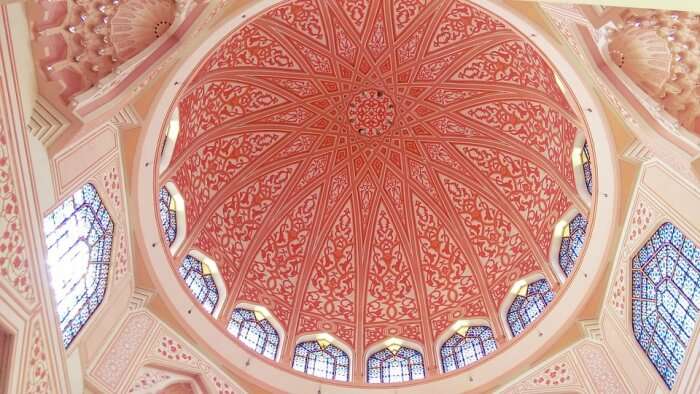 Image Source
As you wander through the streets of Malaysia, you will realize there are not just Malays who call this place home; the country also belongs to a significant amount if Indians, Chinese and Sri Lankans, as well as others. Malaysia is a melting pot of cultures from around the world, and this blend of different ethnicities is what makes this country stand out.
There are various UNESCO Heritage Sites here that narrate tales and flaunts a heritage that will inspire you from within.
Best places in Malaysia for culture-enthusiasts: Malacca, Kuala Lumpur, George Town, Ipoh, and Putrajaya
6. The capital, Kuala Lumpur is a global city with attractions for all ages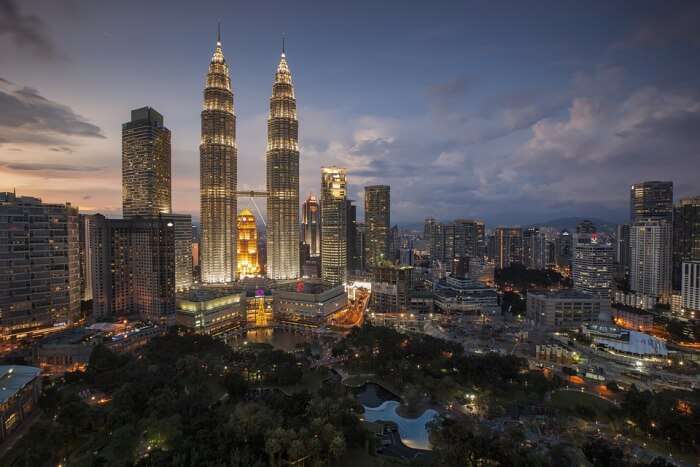 Image Source
The capital of Malaysia, Kuala Lumpur is a city which leads with its futuristic infrastructure, nightlife and what not. This global city is in the list of travelers and immigrants regardless of their geographical boundaries. You could be traveling with kids, spouse or even solo, and there's never going to be a time you'll find a dearth of anything.
Kuala Lumpur is one of the main gateways to the country and will spoil you with choices, whether you are talking about accommodation, shopping, sightseeing or food. Just make sure you are dedicating significant amount of time to this city during your visit to Malaysia.
Best tourist attractions in Kuala Lumpur: Petronas Tower, Kuala Lumpur Bird Park, Merdeka Square, Aquaria KLCC, Petaling Street, and National Mosque of Malaysia
Suggested Read: 19 Cardinal Places To Visit In Kuala Lumpur
7. The country will lure you with its buzzing shopping scenario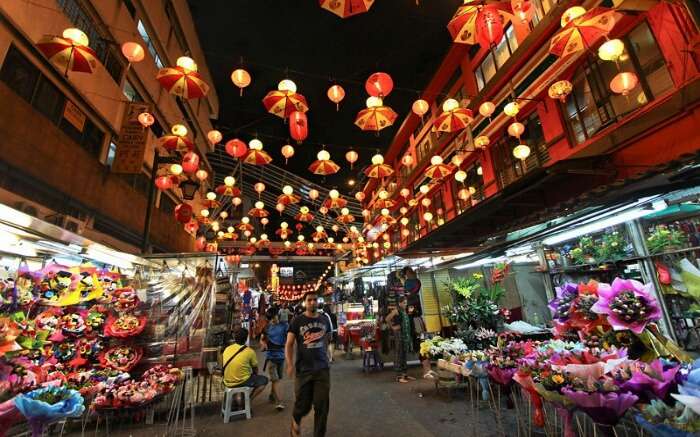 Image Source
Want to pop tags of exclusive premium brands? Or would you rather go street shopping in Malaysia and bargain? Well, guess what Malaysia is a paradise anyway. This country is every shopaholics dream come true, even if they are traveling on a budget. Different cities such as Ipoh, George Town and Kuala Lumpur have shopping malls where you can find stores of brands like Zara, Armani and Gucci. While you also have option of shopping for local handicraft etcetera as you wander through street markets.
Best places in Malaysia for shopaholics: Kuala Lumpur, Langkawi, Ipoh, Malacca and George Town
8. Malaysian street food will leave you asking for more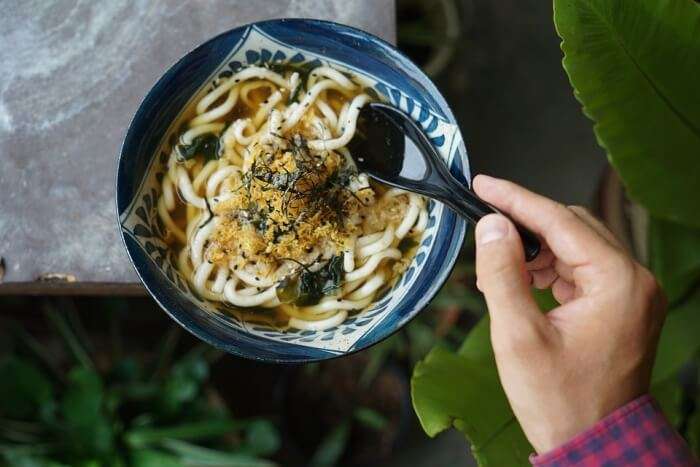 Image Source
It's said if you don't let yourself indulge in the street food of Malaysia, your trip isn't really complete. Here, you get to titillate your taste buds with a delicious blend of flavors and spices. This is where you get to relish the best of noodles, rice, soup and what not!
Best known for its continental food, Malaysia might not sound too appealing for vegetarians. But there is always something for them too, you can get to know better through this guide to Malaysia for vegetarians.
Top street foods to try in Malaysia: Assam Laksa, Rojak, Koay Chiap, Chee Cheong Fun and Ice Kacang
Suggested Read: 21 Malaysia Islands You Must Visit For Having The Best Holiday Of Your Life
9. Locals are friendly and welcoming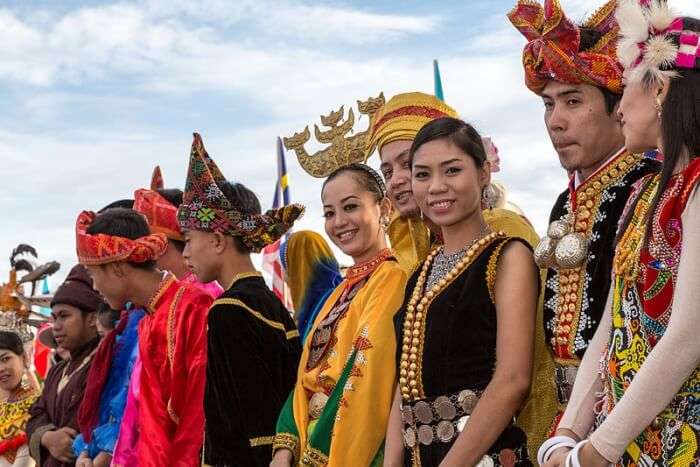 Image Source
Let's get real, as we travel overseas, or even a few hundred kilometers away from our home, the way locals treat the travelers can make or break an experience. Malaysia is one such countries where locals are welcoming and friendly. They are there to help you with directions, they'll smile at you as you pass them in the streets, they will be around to talk about their culture and everything. The people here truly add on to the experience.
10. Thanks to its favorable year-round weather you can plan a trip to Malaysia anytime you want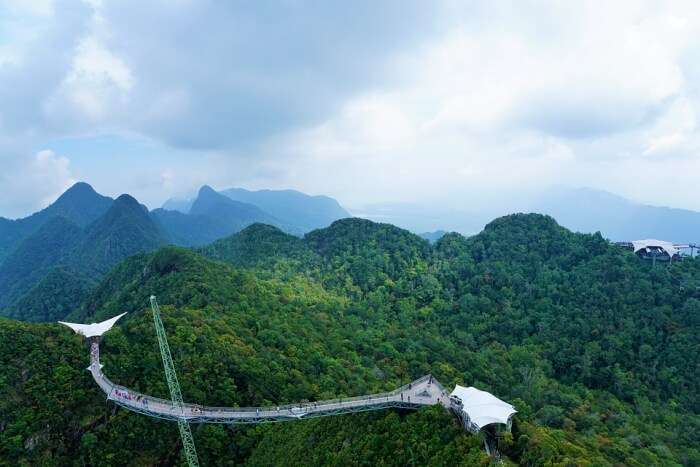 Image Source
The country experiences favorable weather conditions almost all around the year. Thanks to its huge size, you can always pick the best for yourself regardless of when you are traveling. As most part of the country is covered in rainforest, you will indeed enjoy pleasant weather.
There are indeed a zillion reasons why this country has to be in your bucket list, shortening that to a list of ten was quite a task, but we hope you got the idea about what awaits. If you are planning a visit, which we're sure you are after reading the post, you must assure eradication of all the hassles, and Travel Triangle's Malaysia tour packages will be your saviour in that.
Further Read: Best Hotels In Malaysia: For Those Who Love Living Life To The Fullest
Looking To Book An International Holiday?
Book memorable holidays on TravelTriangle with 650+ verified travel agents for 65+ domestic and international destinations.
Comments
comments